So easy, when you know how
Need to review your technical solution? You are not happy with development pace? Eager to enter new market or product vertical in efficient way?
We help big corporations and small start-ups get their tech right.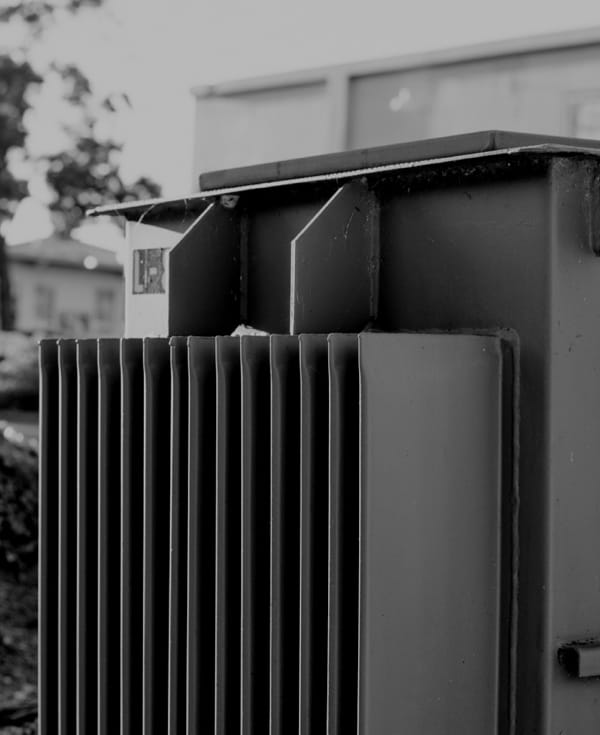 We plan and design efficient global solutions
Operating globally comes with set of challenges you need to deal with. It is easy to make a mistake which will slow down your growth, but if you do it well it can accelerate your progress.
Complience and regulated markets
iGaming market is highly fragmented and each market comes with specific requirements. It can be a great opportunity because if you prepare for it correctly it doesn't have to slow you down like your competitors.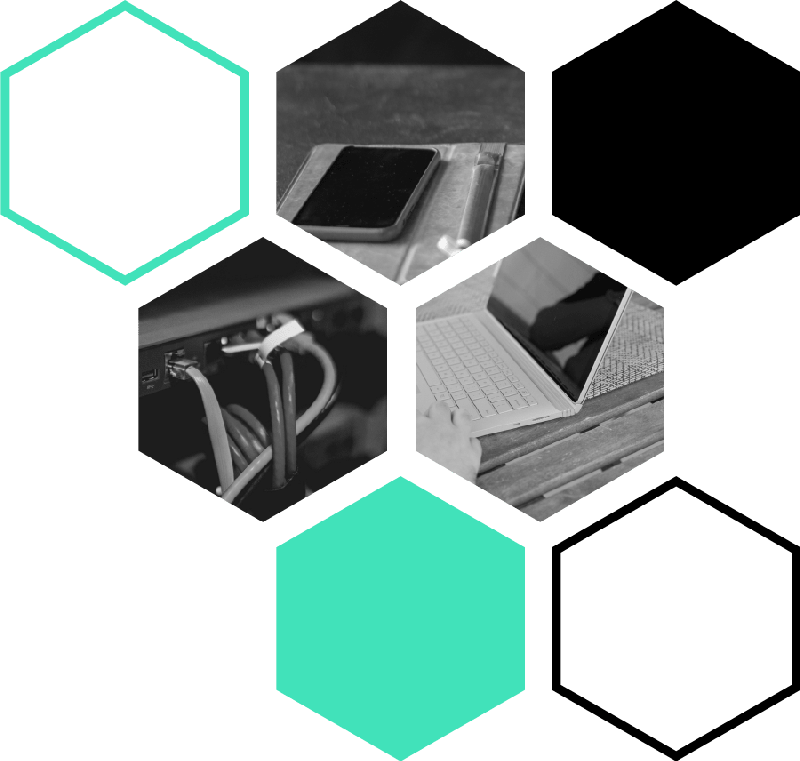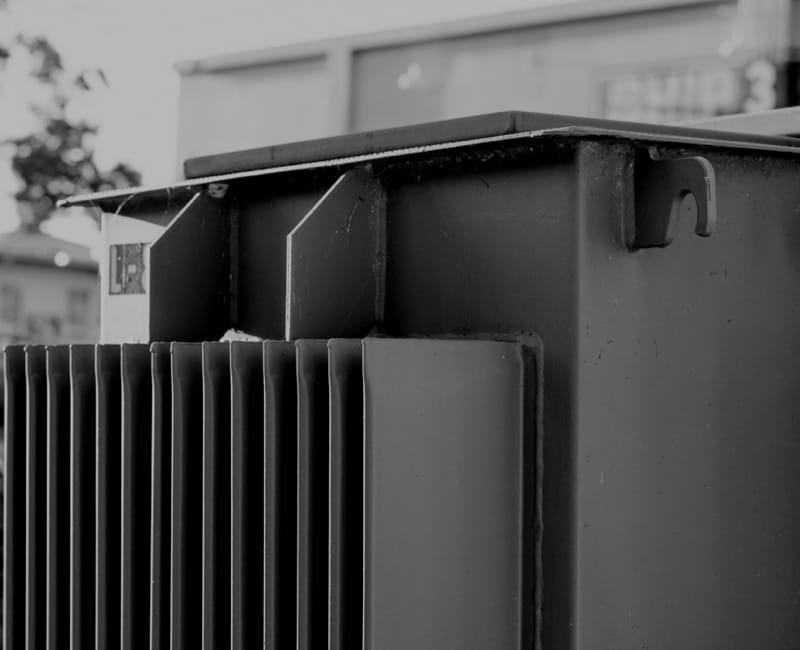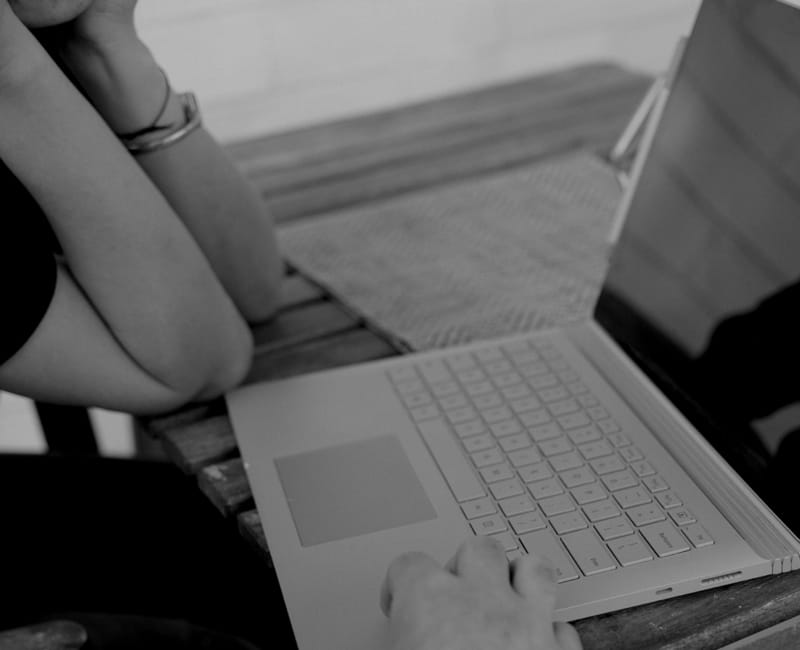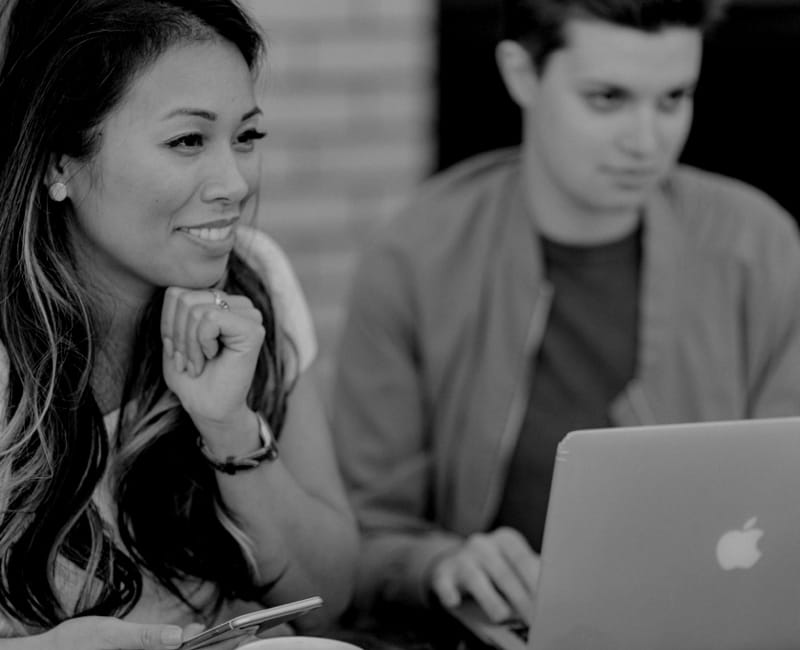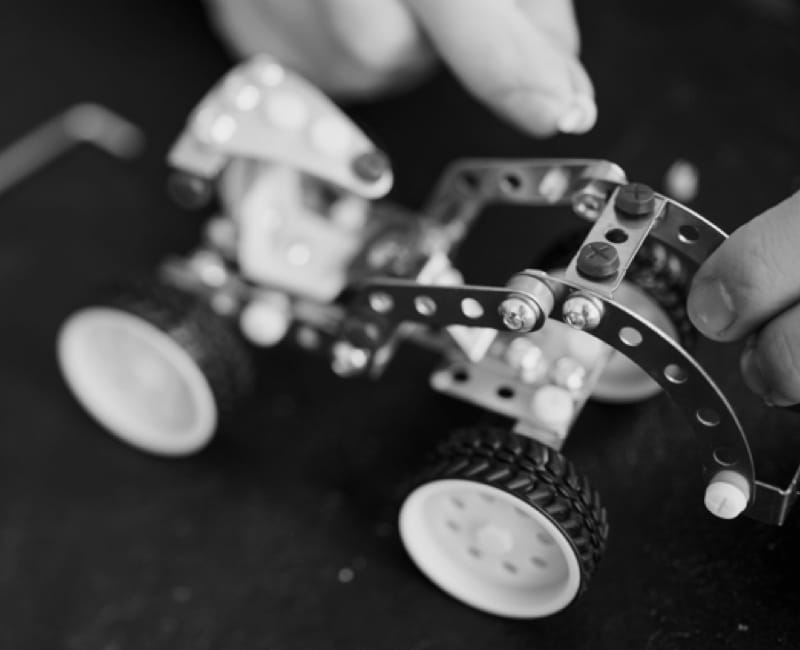 We help setting up team of rockstar engineers and fine-tune their performance
Don't hesitate to contact us if you have any question. We will get back to you ASAP.