We created the most flexible iGaming B2B platform. Hands down!

Slots, table games, live casino, scratch cards, instant games… you name it.

Games based on real sport or virtual events.

The platform is designed to aggregate multiple game providers.

Mini games and Meta games
Games built inside or on top of existing games from other providers.

Promotional tools & Jackpots
Gamification layer to enrich players experience.

Have an idea for another B2B product? We can surly support it.
Perpetual license or subscription?
We license our platform in two models:
– perpetual license with full source code rights
– monthly subscriptions with regular updates
Variety of autonomous, loosely coupled modules that run as independent microservices.
You can cherry-pick only modules which are needed for your business.
The microservice architecture enables the rapid, frequent and reliable delivery of large, complex applications. It also enables an organization to evolve its technology stack.
Auto scaling handles trafic peaks without manual intervention
Most of deployments are done without affecting current traffic
Set up new environment in less then 30 minutes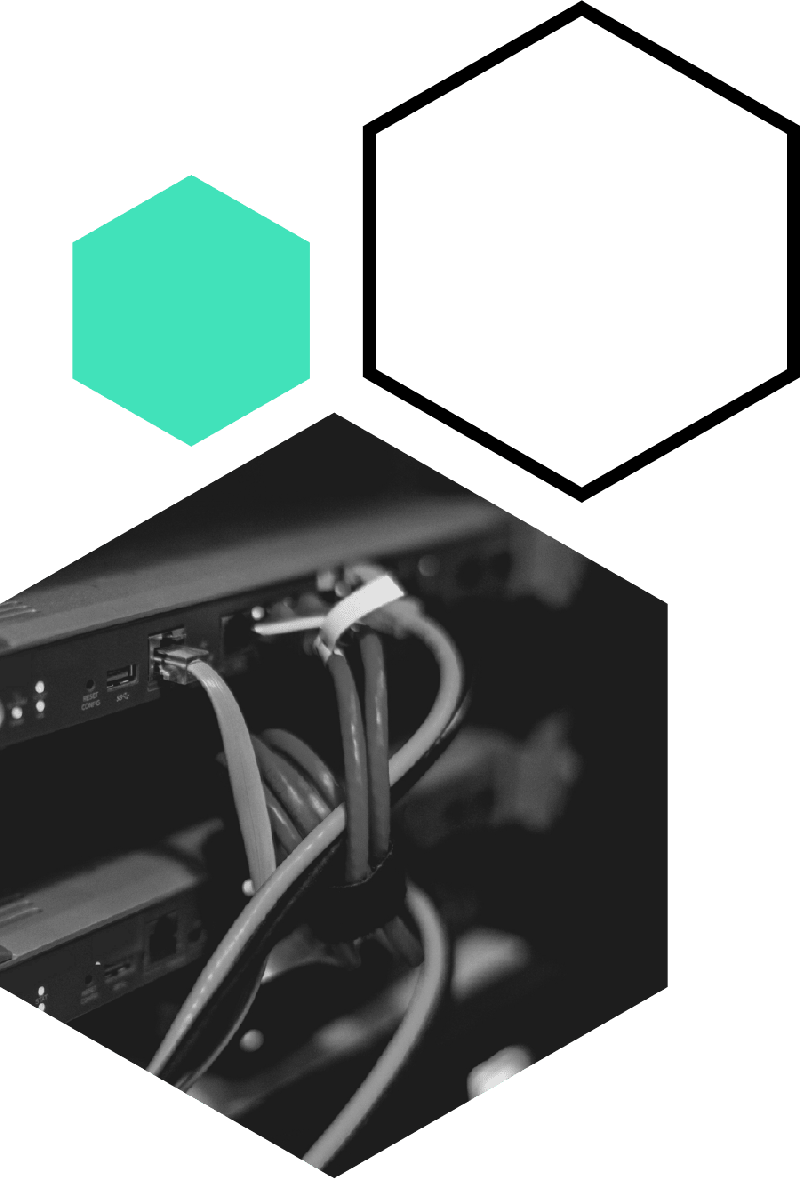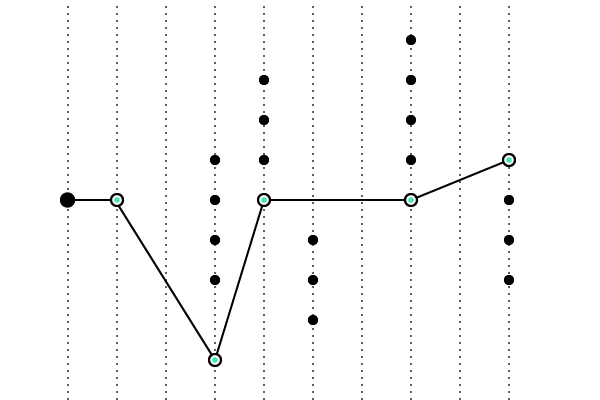 Streamlined Game Development
Set of tools behind our GDK (Game Development Kit) and Certified RNG (Random Numbers Generator) make game development fast and easy.
Except for standard Seamless Wallet API we offer extensive GraphQL endpoint exposing all potential operations and data including reporting. On the frontend side we offer elegant postMessage API to integrate with casino website.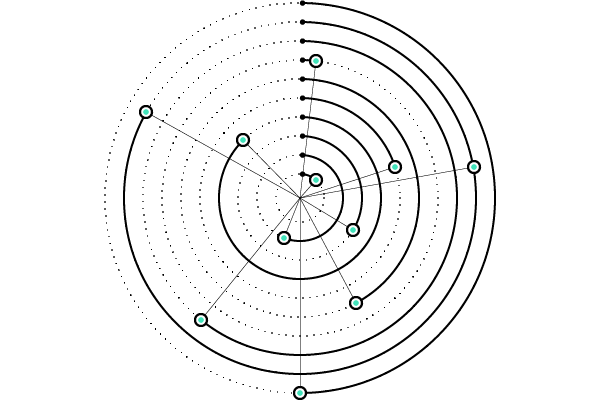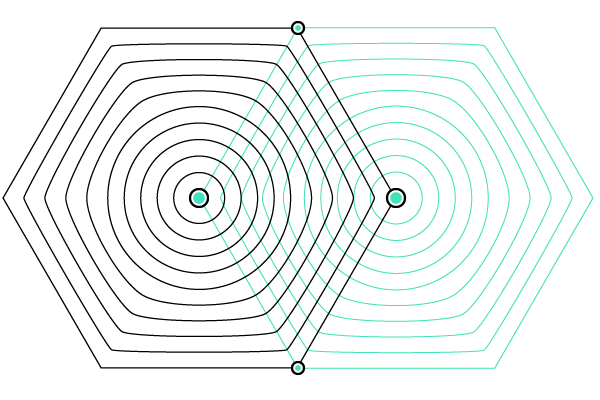 Promo tools and Jackpot SDK
Build advanced gamification tool on top of easy to use SDK (Software Development Kit) which takes away complexity so you can focus on making the most fun tool. 
Mobile friendly Back Office that you can style with your own brand and extend with custom subpages makes it so much easier to operate.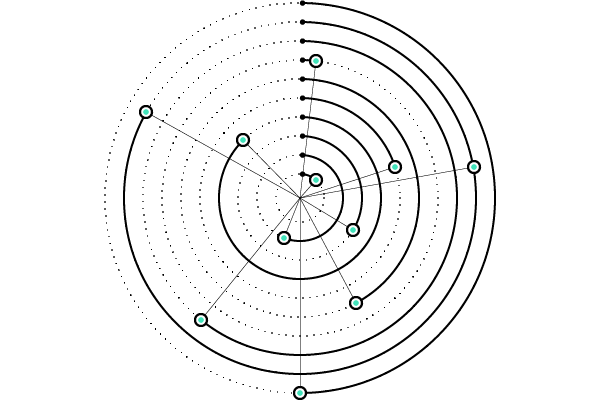 Built with modern technologies
Our platform was built with modern, yet proven technologies guaranteeing access to developers and wide support.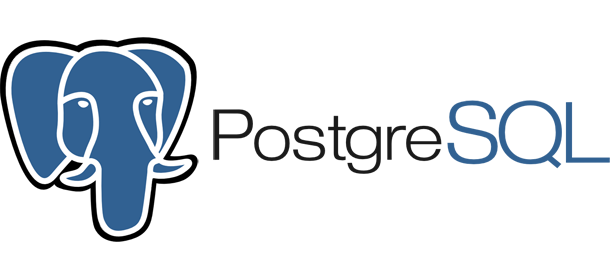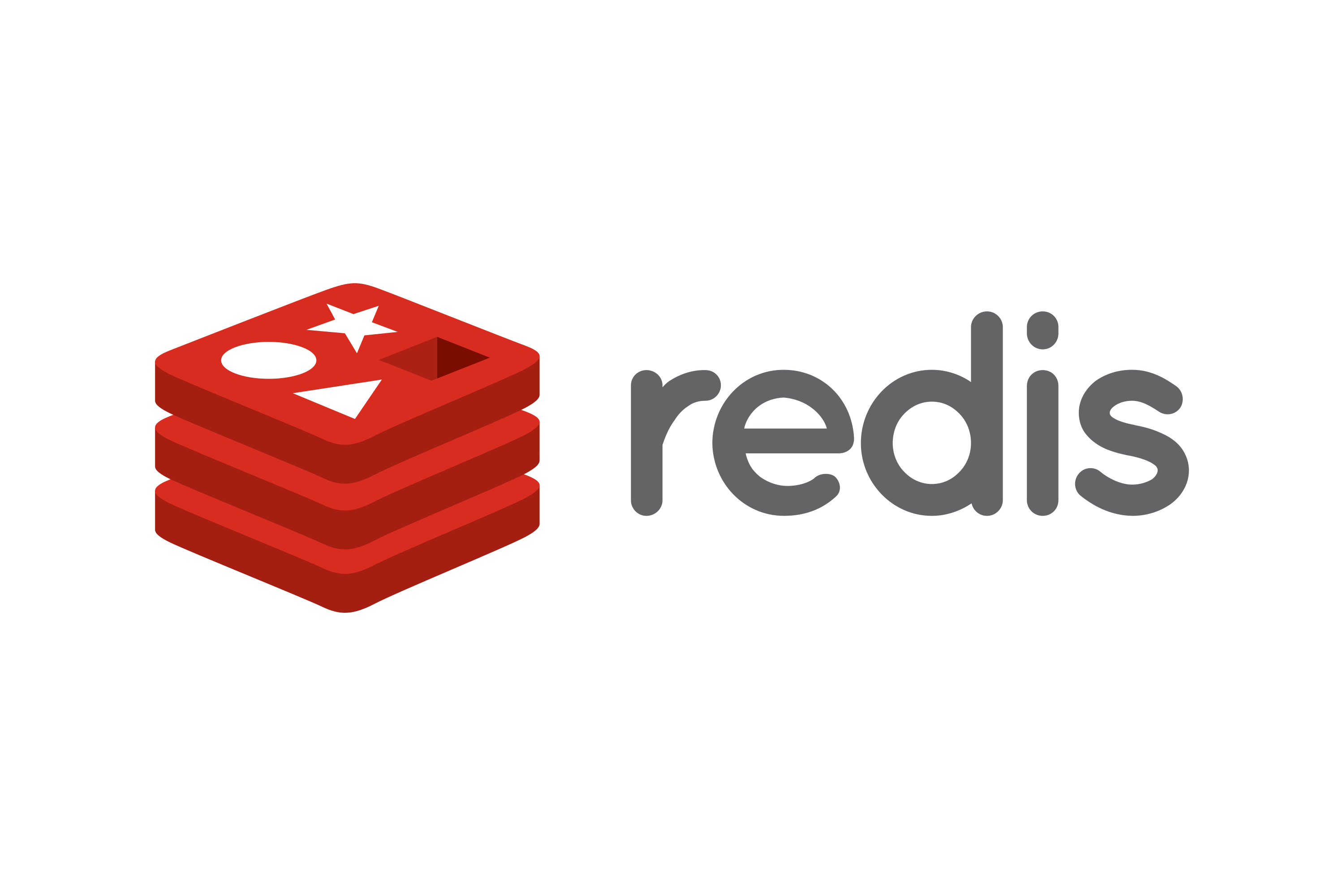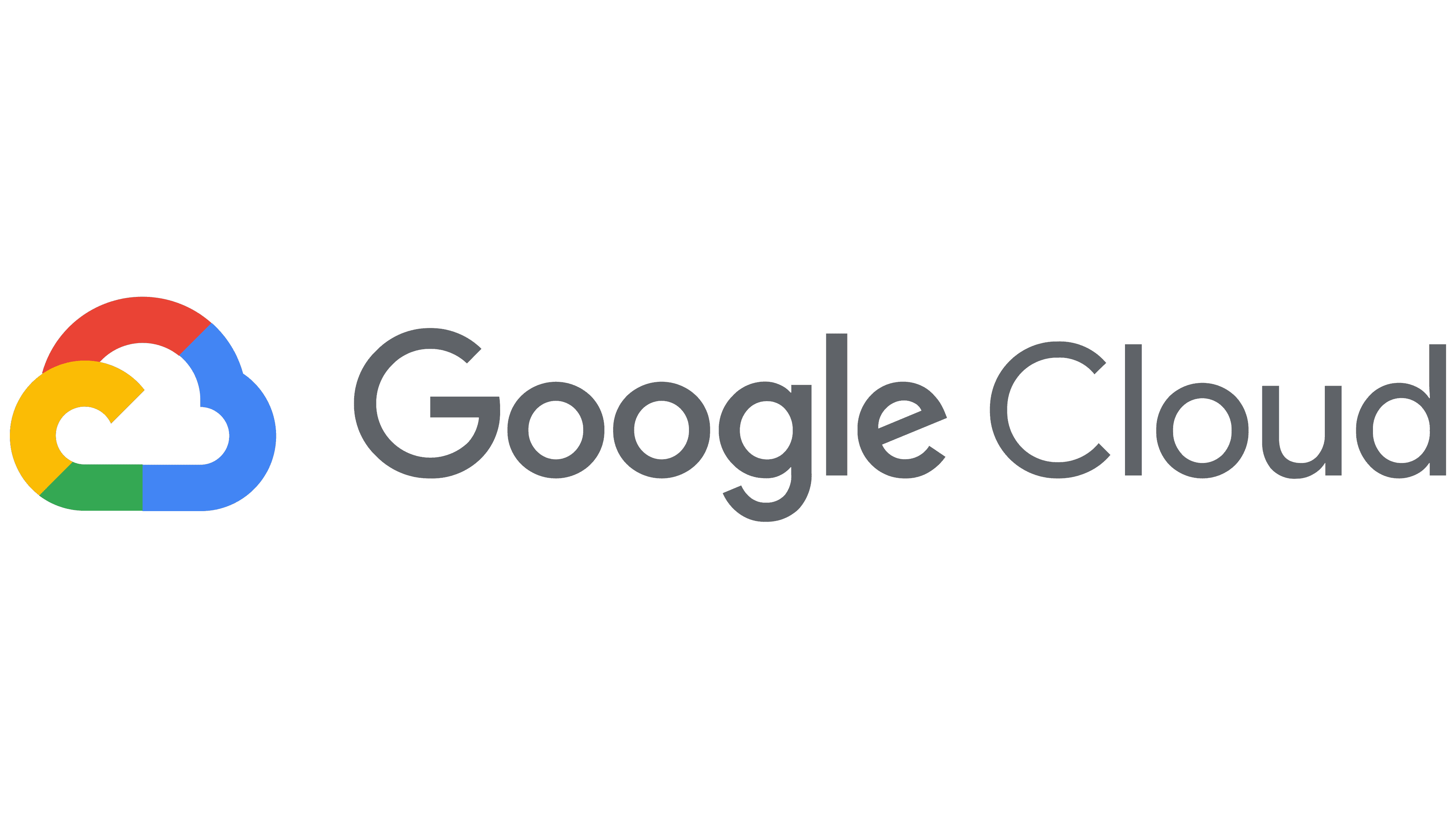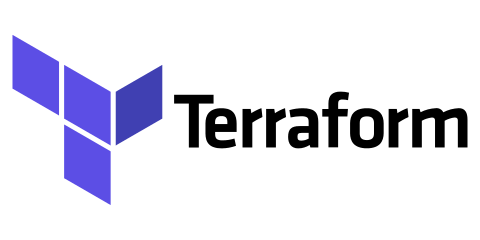 Don't hesitate to contact us if you have any question. We will get back to you ASAP.