It's easy, when you know how
We live and breathe iGaming
Deep understanding of iGaming industry and market dynamics helps us delivering solutions in very efficient way. We are very well aware of all nitty gritty requirements, expectations and challenges that are you will face in the future.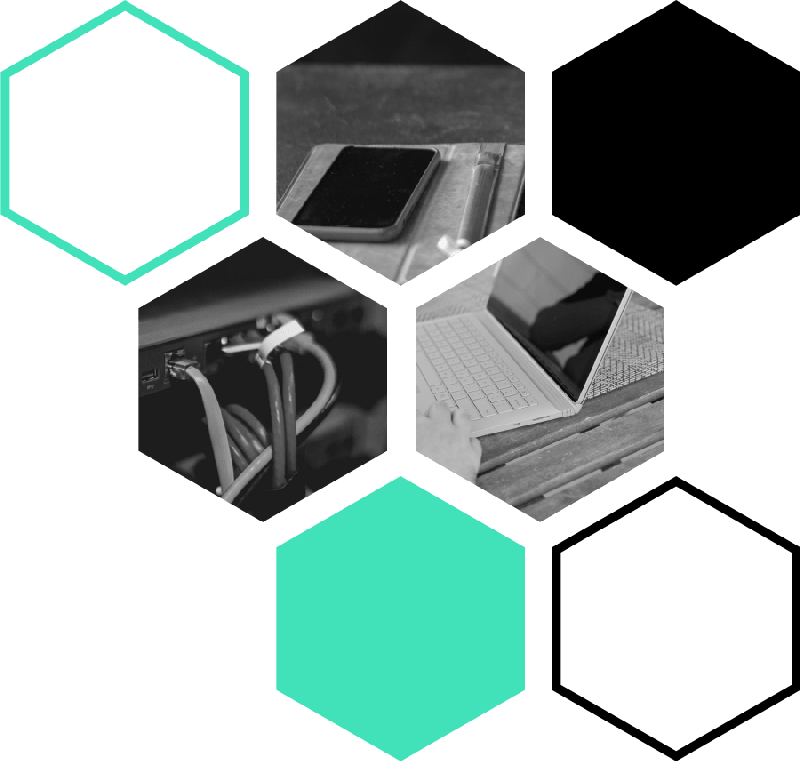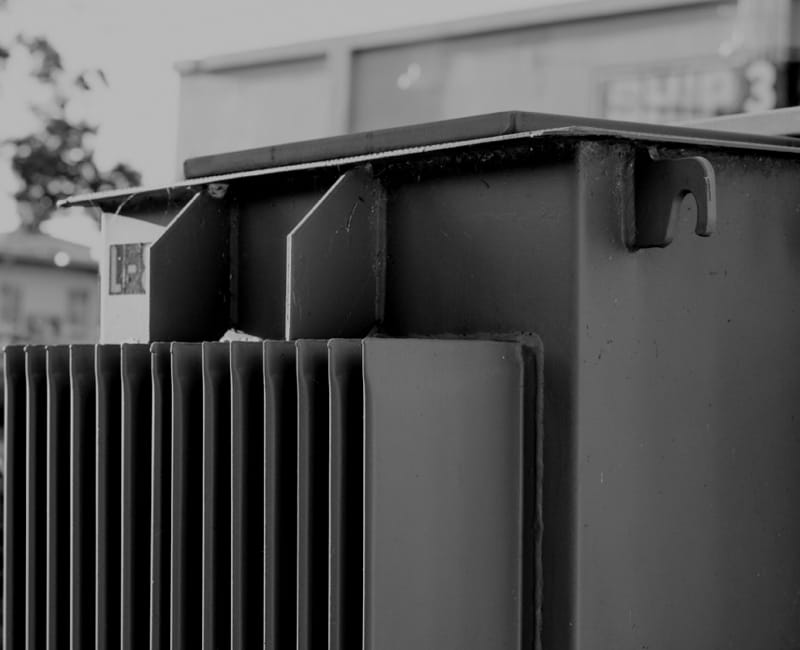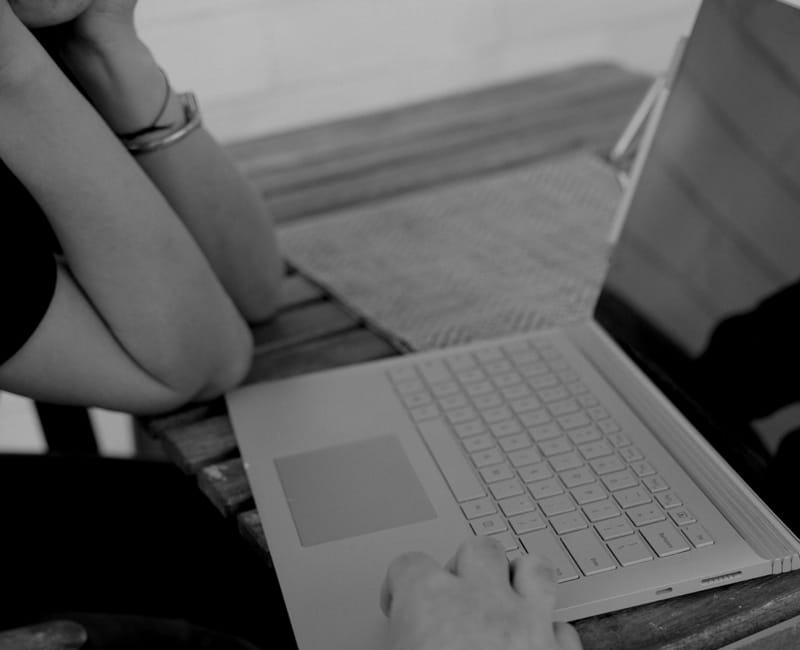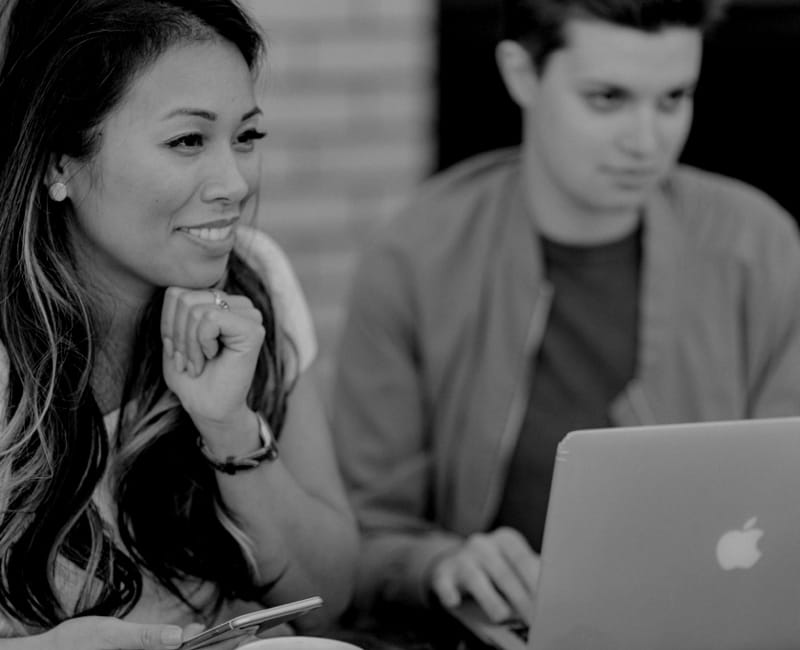 We have solid track record of establishing successful products and companies
Forward-thinking team of industry veterans with proven track record of establishing new ventures and driving innovations with 50 years of combined experience in iGaming.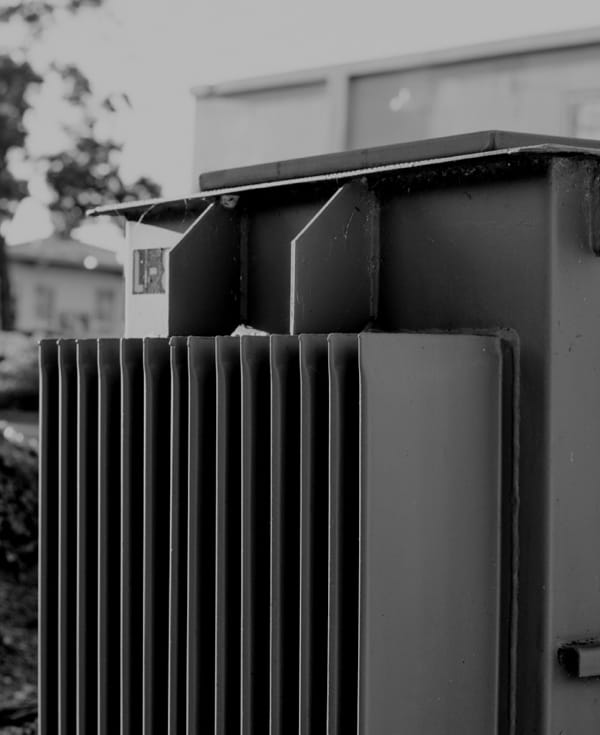 Complience and regulated markets
iGaming market is highly fragmented and each market comes with specific requirements. It can be a great opportunity because if you prepare for it correctly it doesn't have to slow you down like your competitors.