We transform ideas into successful ventures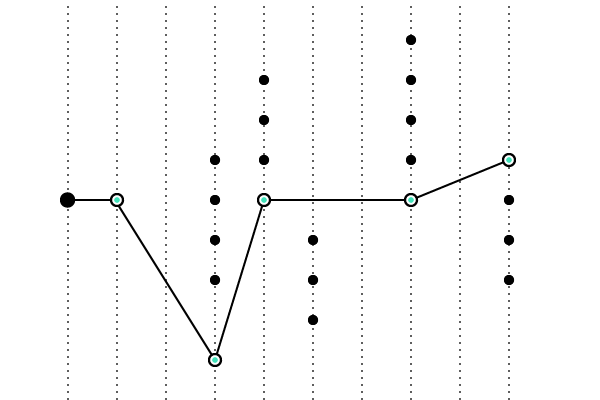 We work with internal and external ideas. We asses the challenge and opportunity.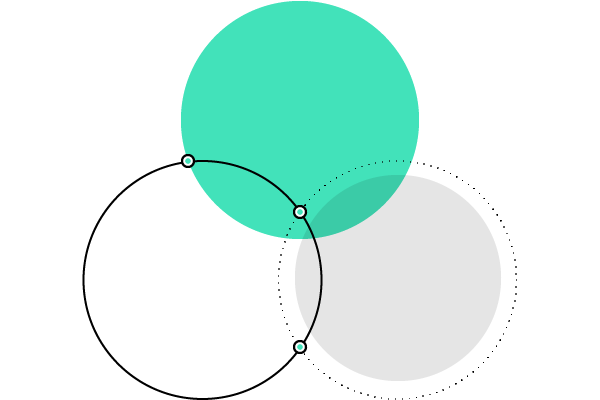 We scrutinise the situation and plan optimal
go-to-market strategy.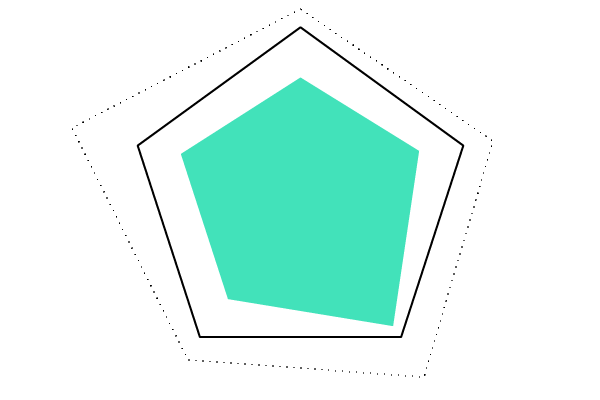 We recruit, onboard and train your own team to become self sufficient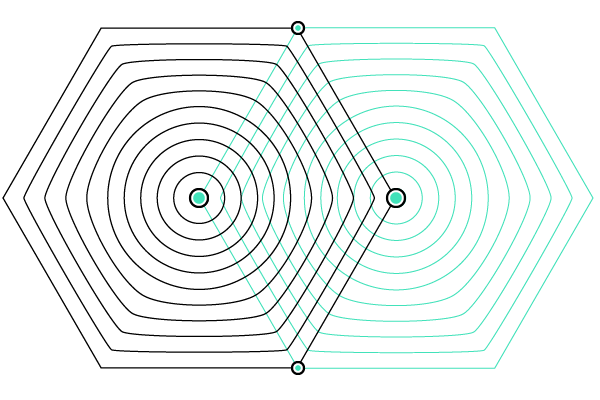 We build technology, tools and processes for successful MVP.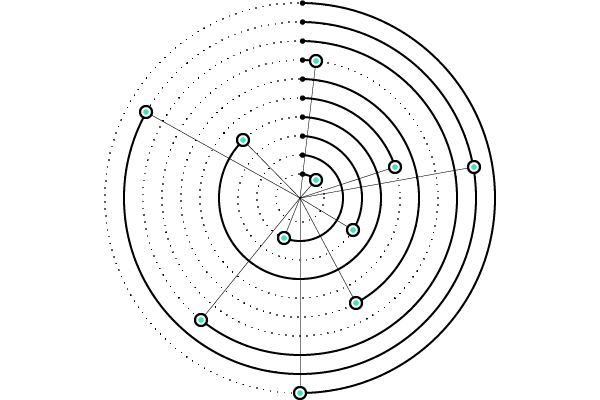 We prepare for rapid scalability and actively look for new ways of fine-tuning the operations.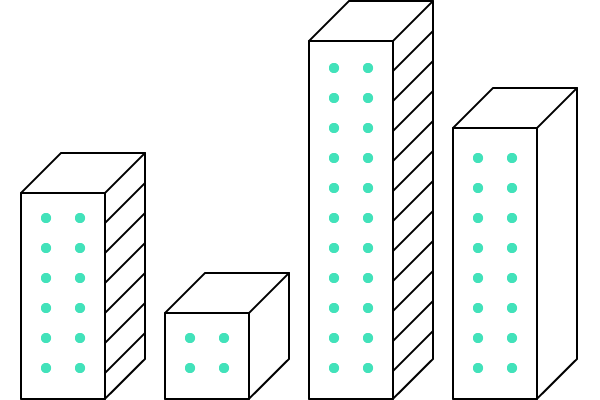 We stay around for as long as is required to provide required support.
Building unique IP (Intellectual Property) is the most important factor to drive company value.
By applying proven framework and underlaying technology you don't waste time on reinventing the wheel and you can focus on what really matters for the business.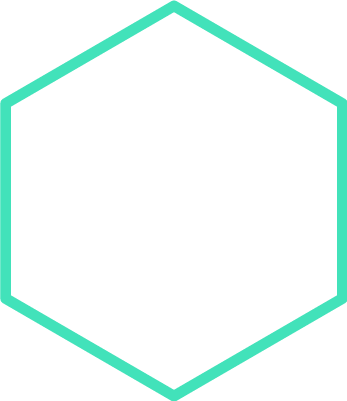 Using existing technology buys you a lot of time  and decreases the risk of failure on the early stages
We have solid track record of establishing successful teams, products and companies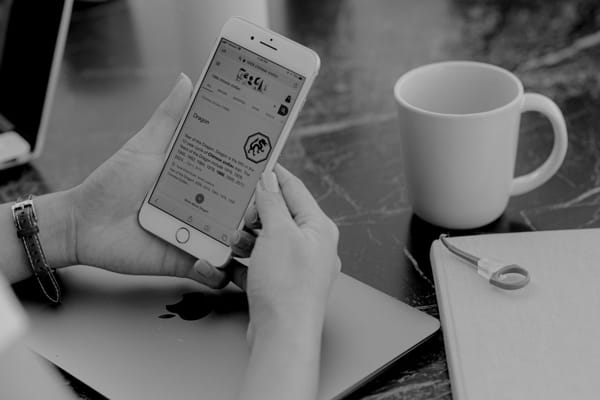 We are not a Software House
We are incentivise to build succesfull venture, not to report as many hours as possible.

We work in very lean and dynamic way without heavy tools and processes. Without bullshit!

Working software is the primary measure of progress so we focus on getting things done.