Build your

venture




on our

foundation
We created complete ecosystem
to facilitate rapid development and seamless distribution for iGaming providers.
The most flexible RGS platform 
Reliable and flexible technology is the absolute prerequisite for building successful products.
Our technology proved to drastically reduce time-to-market so  our clients can focus on building their competitive edge.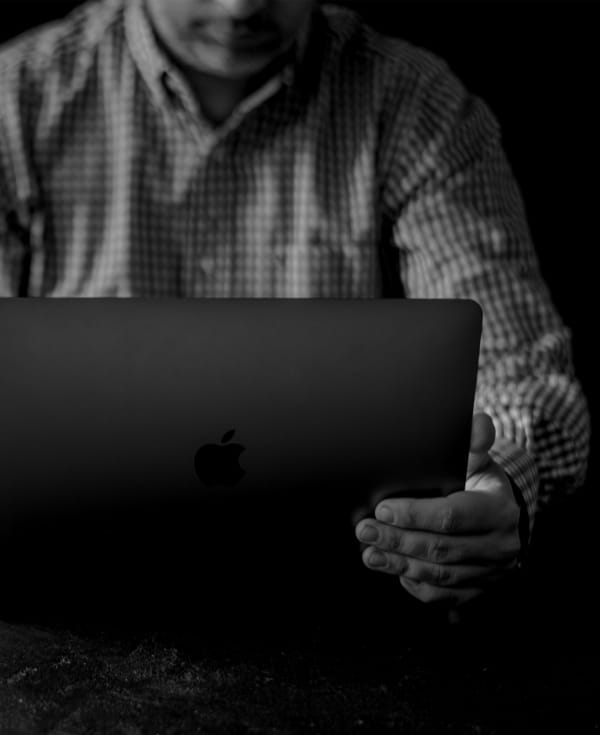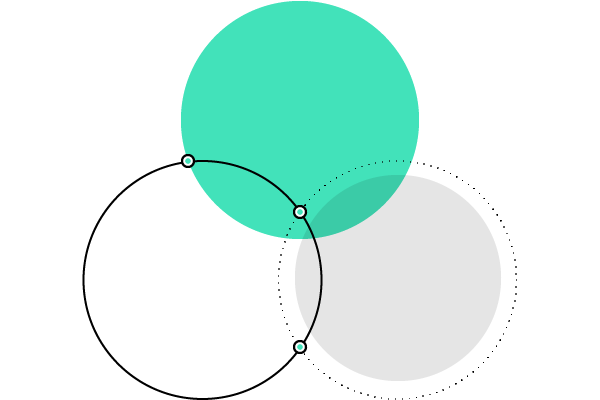 We know iGaming inside out
We have many years of hands-on experience in iGaming industry so we are familiar with the market dynamics and its characteristics. Only by understanding the context, you will not waste time on running in circles and reinventing the wheel.
Transforming ideas into successful ventures

We work with internal and external ideas. We asses the challenge and opportunity.

We build team, processes,  technology and go-to-market strategy for successful MVP. 

We prepare for rapid scalability and actively look for new ways of fine-tuning operations.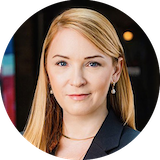 Karolina Pelc
Founder & CEO, BeyondPlay
I can wholeheartedly recommend Tequity Ventures for any gaming venture looking for technology solution.
We look for outstanding talents with extraordinary personalities. Working on the early stages of fast growing companies is not for everyone but can be very rewarding for ambitious people.