Full-fledged solution available for licensing
New venture in a blink of an eye

Slots, table games, keno, scratch cards

Live Casino and multiplayer games

Metagames, promo tools and jackpots

Content aggregation and Social Casino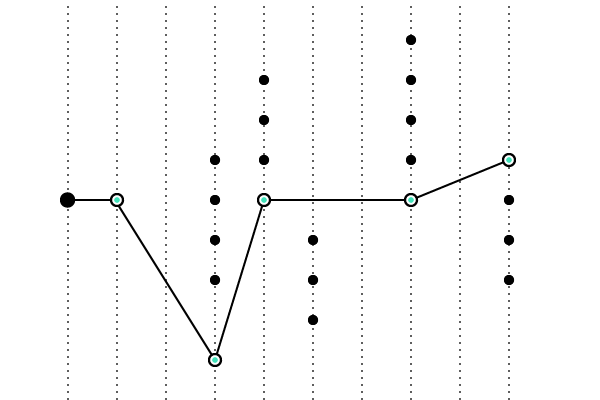 Streamlined Game Development
Set of tools behind our GDK (Game Development Kit) and Certified RNG (Random Numbers Generator) make game development fast and easy.
Powerful APIs and integrations
Except for standard Seamless Wallet API we offer extensive GraphQL endpoint exposing all potential operations and data including reporting. On the frontend side we offer elegant postMessage API to integrate with casino website.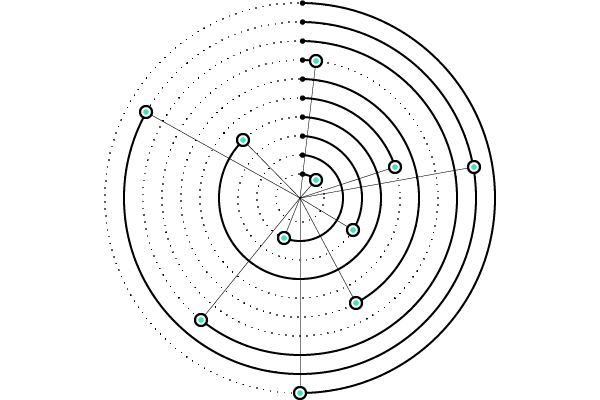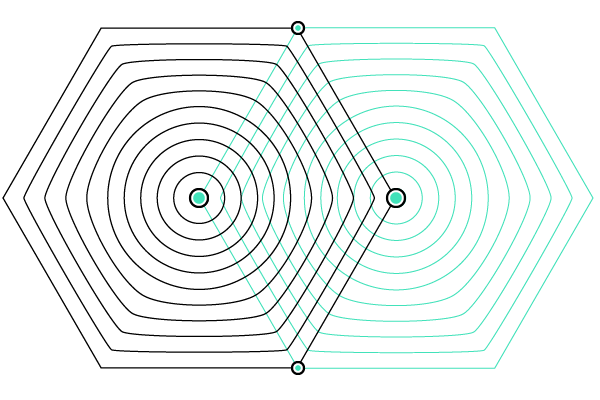 Promo tools and Jackpot SDK
Build advanced gamification tool on top of easy to use SDK (Software Development Kit) which takes away complexity so you can focus on making the most fun tool. 
Mobile friendly Back Office with advanced access management and flexible reporting. It is easy to extend with new sections and style with your branding.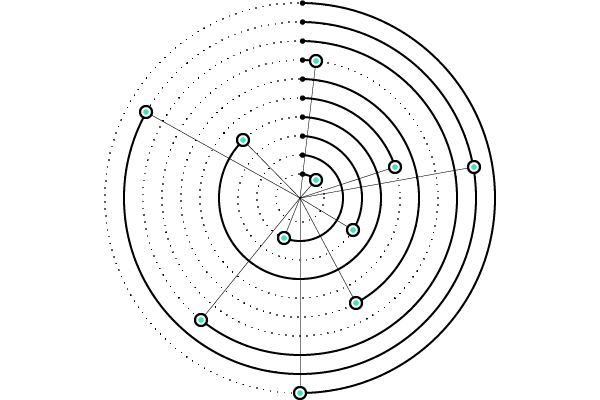 Built with modern technologies
Our platform was built with modern, yet proven technologies guaranteeing access to developers and wide support.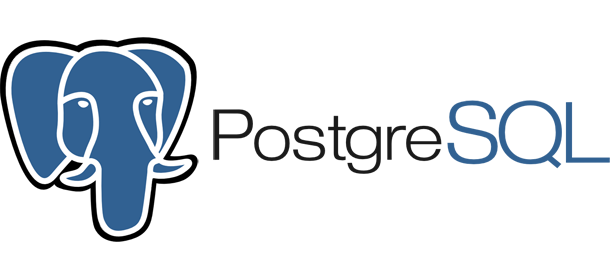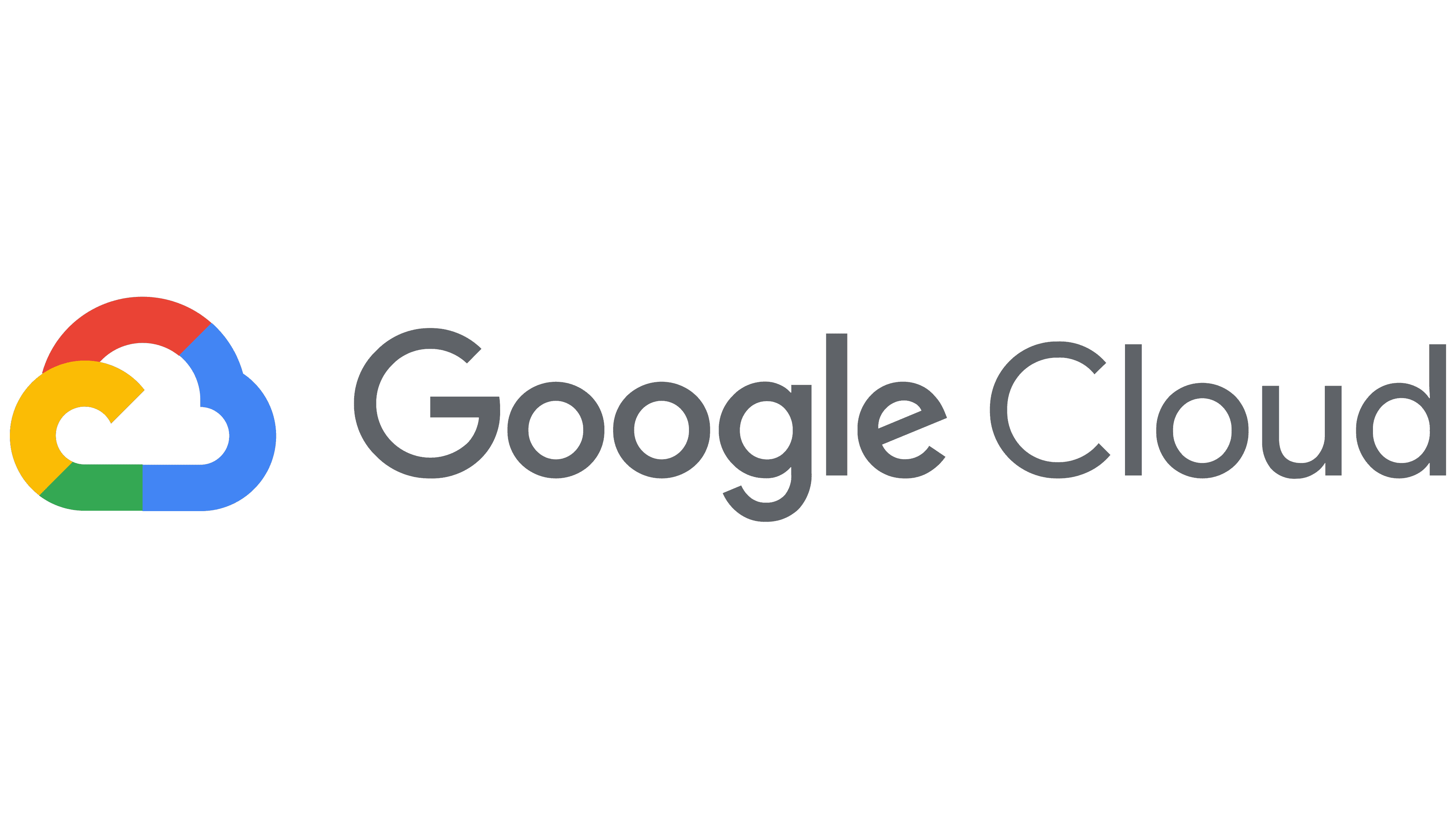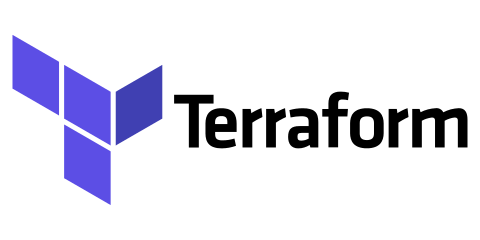 Variety of autonomous, loosely coupled modules that run as independent microservices.
You can cherry-pick only modules which are needed for your business.
The microservice architecture enables the rapid, frequent and reliable delivery of large, complex applications. It also enables an organization to evolve its technology stack.
Auto scaling handles trafic peaks without manual intervention
Most of deployments are done without affecting current traffic
Set up new full-fledged environment in 20 minutes with a single script
Cost of full-fledged production environment starts from €350/month